Kadmar Group News
Kadmar Group took part in Break Bulk Exhibition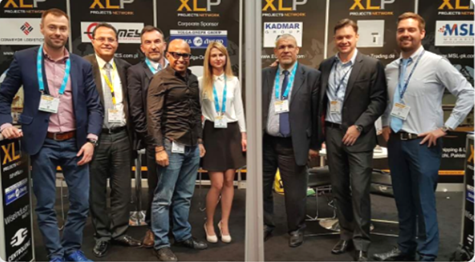 2017-04-24
Kadmar Group was lucky to take part in the world's largest exhibition for the project cargo and breakbulk industry held in Antwerp.
---
Egypt News
Germany pledges $500m to support Egyptian economy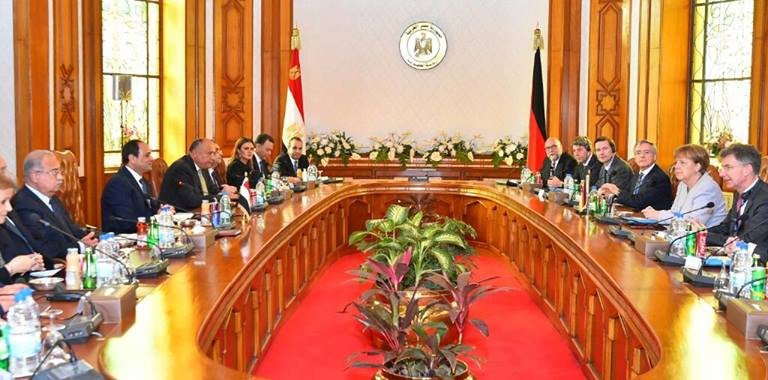 2017-03-05
Germany has offered Egypt $500m to support its economic programme and its small and medium-sized businesses, said the Egyptian Ministry of Investment and International Cooperation on Friday.
"It was agreed with the German side [that they would] provide $250 million to support the economic programme, as well as $250 million to support several other sectors, including micro-enterprises and small and medium-sized enterprises," the ministry said in a statement.
The support will come in the form of grants and concessional funds, a government official told Reuters. The German offer came during a visit to Egypt by German chancellor Angela Merkel.
Minister of Investment and International Cooperation Sahar Nasr announced Berlin's offer at the Egyptian-German Business Forum that was held during Merkel's visit to Cairo this week, on which she was accompanied by a delegation of German investors.
German investments in Egypt are estimated to be a total €1.5 billion, according to the ambassador, and provide around 22,000 jobs.
Egypt's economy recovering from slow growth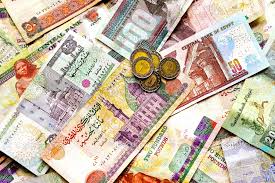 2017-03-05
Economic activity for Egypt's non-oil private sector accelerated the most since 2014, a sign that growth may be recovering after authorities abandoned currency controls and secured a $12 billion IMF loan deal.
The Emirates NBD Purchasing Managers' Index for the whole economy climbed for the third month in a row to 46.7 in February from 43.3 in January. The New Orders sub-index rose to 44 from 39.2.
While readings below 50 indicate the economy is still in contraction, the magnitude of the gain signals an improvement in business confidence three months after Egyptian policy makers floated the pound to ease a crippling dollar shortage.
Authorities have also cited rising dollar inflows in the banking system and an influx of foreign investments in government debt as other signs the reform plan is working.